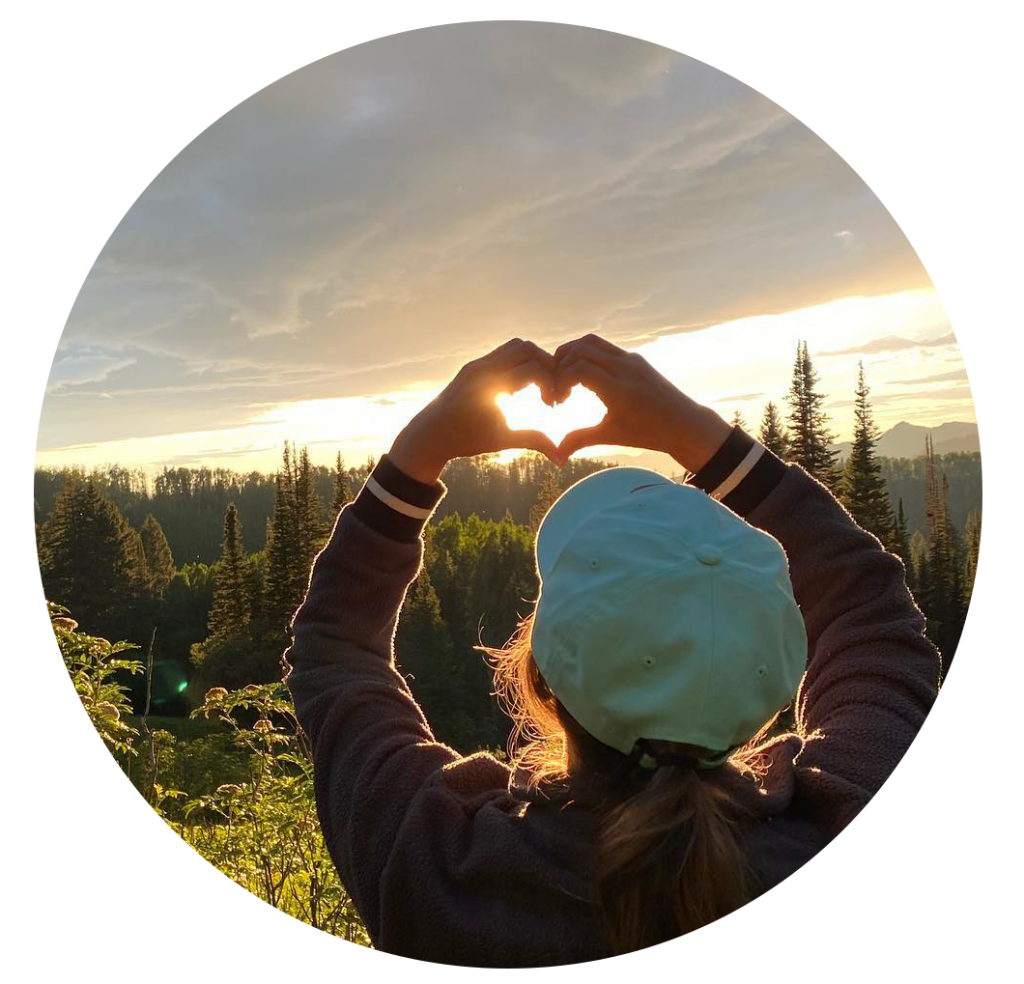 Welcome to Alluma Yoga! The mission of Alluma yoga is to empower our students to achieve their highest goals for their physical, spiritual, and emotional health in an inclusive, supportive and nurturing environment. Our vision is to light up our students' lives by igniting their inner fire.
 Alluma is a combination of the Sanskrit noun "aluma" – fire and the French verb "allumer" – to light up. One of the pillars of yoga is "tapas" or purifying heat. Inner heat is created during the practice of yoga, and can be intensified by practicing in a heated environment. Through strong, motivational teaching, the ability to choose a heated (or unheated) environment, and a focus on creating a true community of yogis, students can light up their inner heat in a safe space for new connections and exploration. We offer classes for all levels, and look forward to supporting you on your yoga journey.
The only heated yoga studio in the U.P.