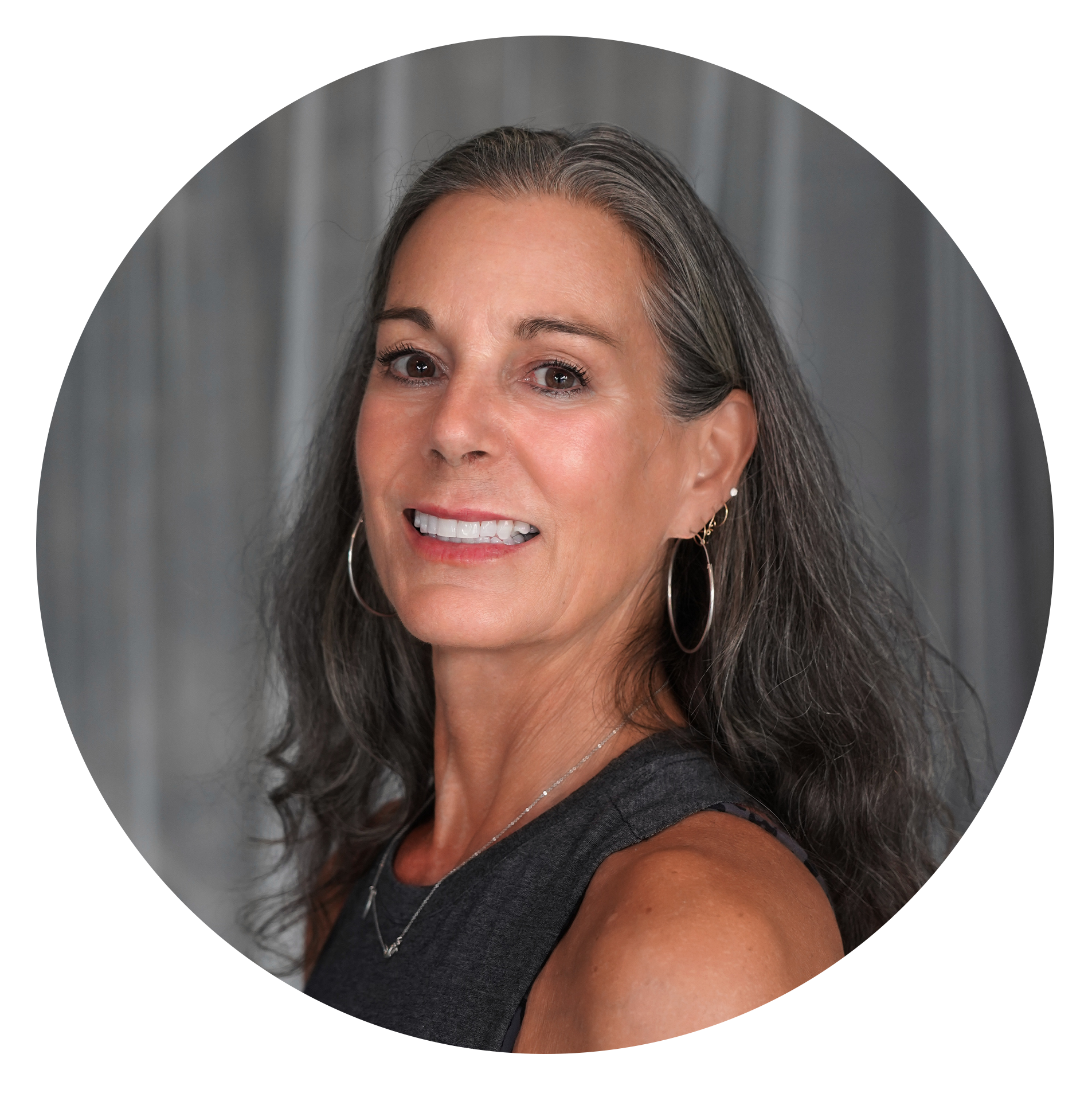 Isabel is a Registered Nurse and massage therapist. As a healthcare professional, she seeks to inform while empowering people to reach their best health. Her mission with Alluma Yoga was to create a space in which people of all ages, abilities, and paths can experience the gift of yoga, enriching their physical, social and emotional lives and enjoying the radiant energy of a supportive and nurturing community of yogis. 
Isabel has donated the studio to Brianna Salmela in honor of her daughter, Catherine, so that the studio may continue to be a place of inspiration and joy.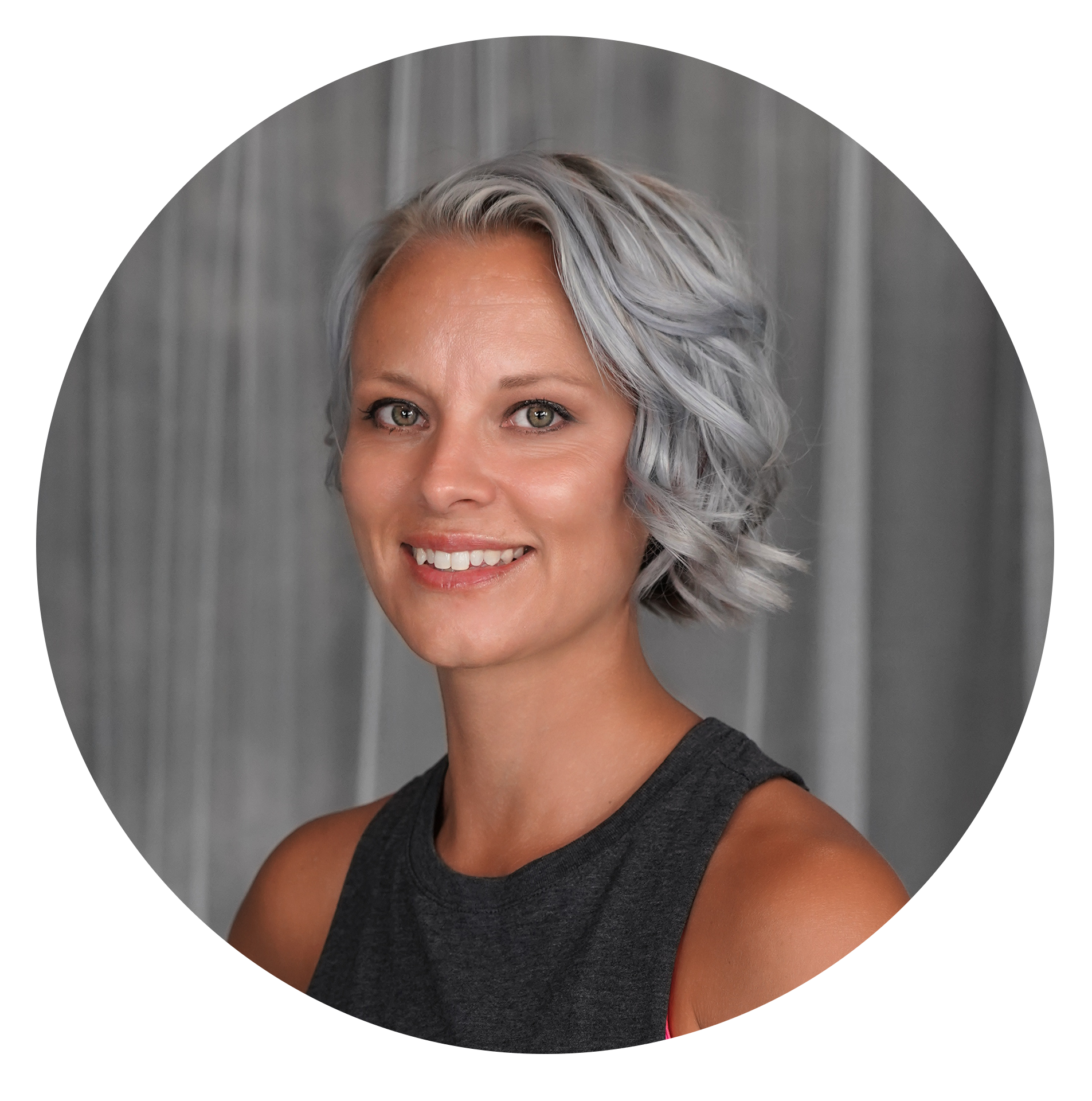 Brianna Salmela
General Manager
Bri has been in the yoga industry for over 8 years, both acquiring training and teaching others. Her extensive training led her to realize how important the practice of yoga is for the mind, body, and soul. She is the former owner of Honor Yoga in Negaunee, MI, which is where she watched the beauty of creating a yoga community that flourished and bonded. 
Her greatest treasures are her daughters Kina and Anja, and her family bond is extremely important to her. She defines her role as manager of Alluma Yoga as ensuring that all yogis and teachers can feel supported, safe, and content with their yoga journey.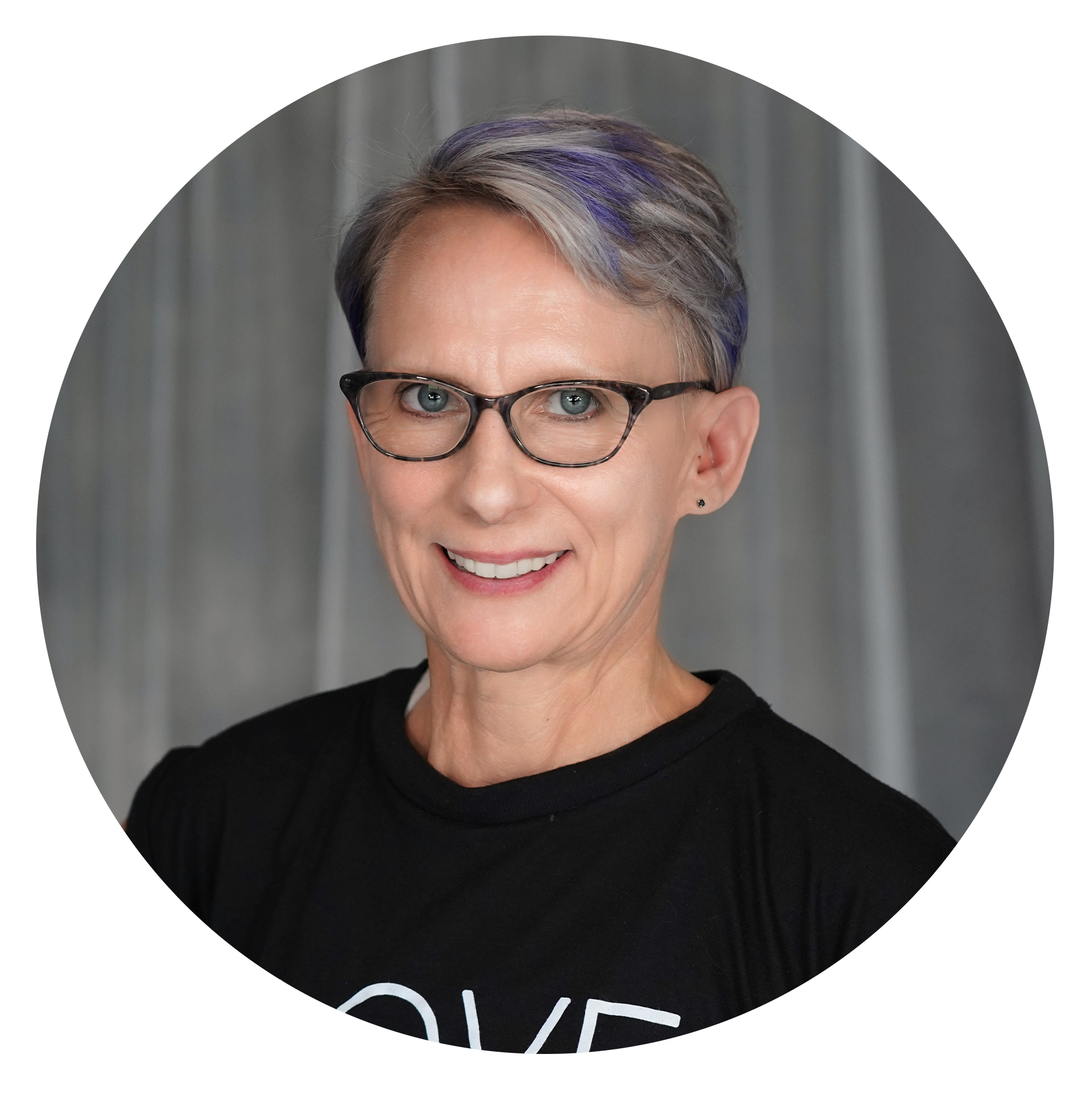 Lori Beth Jokinen
Instructor
My Why.  Yoga has strengthened me inwardly, and outwardly. In the past, that meant pushing my body beyond my edge whether in yoga or some other fitness class.  The mental discipline had to be tough and strong as well.  At that time, something felt off with my life and my practice.
Today, strength means believing in me.  I do not push past my edge when practicing yoga.  I do see my edge growing all the time in a healthy accessible way. I surrender to where I am in the pose at that moment, breathing deeply and relaxing my mind.  By blending ease and challenge in my practice, my body is strong and I feel powerful.  I don't resist the pose, and I don't resist what occurs in my practice or in my life. I teach what I have learned.  I teach what works for me.  This yoga is about finding your own inner power — to be calm in the sometimes storms of life, and mostly to find love and kindness towards ME.